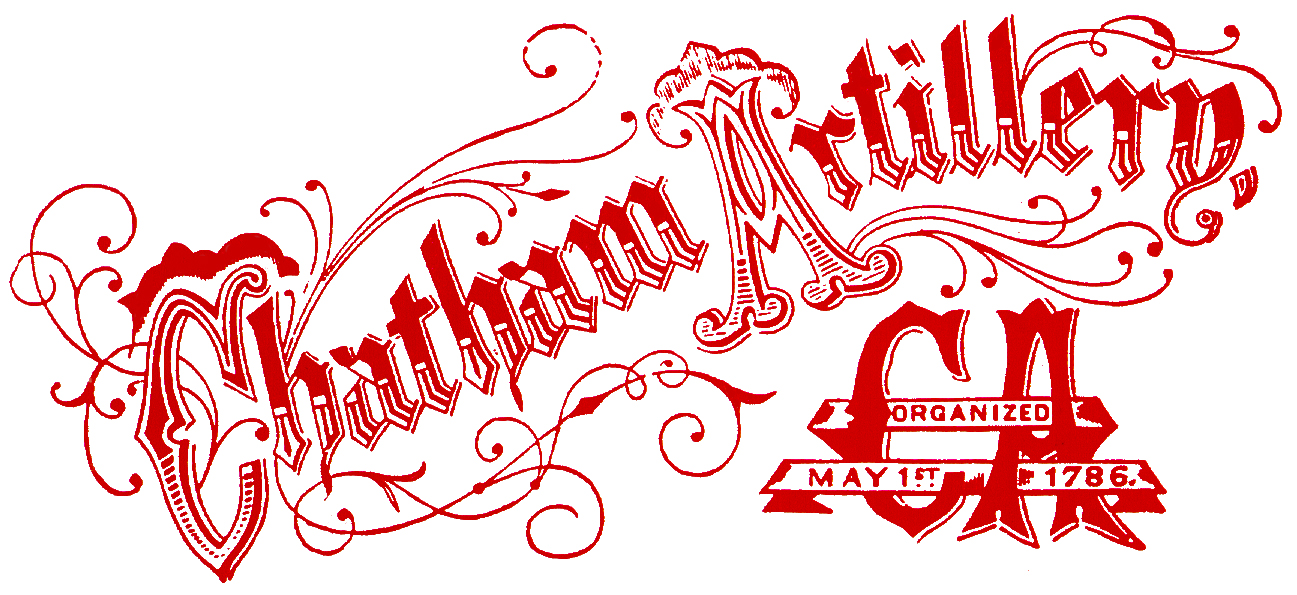 Welcome!
On this site, you can let us know the way you want us to use to contact you or update your information.


Please fill out the information below so we can make sure our records are updated and to let us know your
preferences for getting information and notifications.